Kayachikitsa
"Kayachikitsa" is the first branch of Ashtang Ayurved that deals with general medicine, where "Kaya" means body and "Chikitsa "means treatment. "Kayachikitsa" deals with the diagnosis and treatment of a variety of disorders like Skin disorders, Diabetes and other Lifestyle disorders, General medical disorders, Arthritis and Joint disorders.
Read More »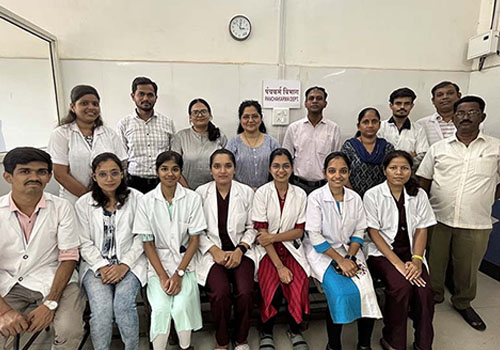 Panchakarma
Panchakarma is a method of cleansing the body of all the unwanted waste after lubricating it. Panchakarma are 5 (five) in number; hence the term PANCHA (five) – KARMA (procedures). Panchakarma treatment is unique in the sense that it includes preventive, curative and promotive actions for various diseases. Panchakarma is not only for detoxifying the body...
Read More »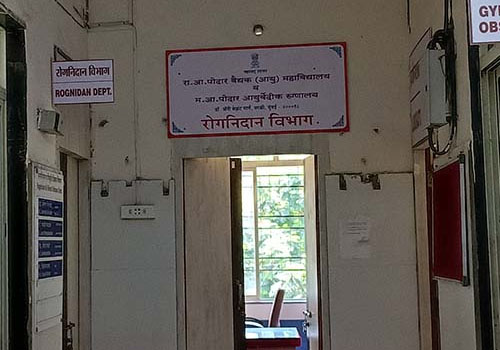 Shalakyatantra
SHALAKYA TANTRA is branch of an ayurveda which deals with the etiology, diagnosis, prognosis, prevention and management of diseases occuring above the clavicle. Viz. Diseases of eyes, ears, nose, throat, head and neck. In ayurveda it also known as URDHWANGCHIKISTA. The word can be broken into two parts- URDHWANG which means the body part...
Read More »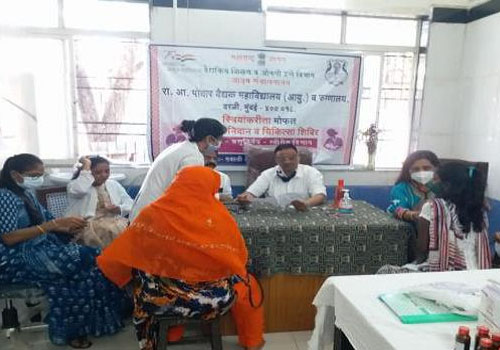 Stri Roga & Prasuti Tantra
The Department of Prasuti tantra Evum StreeRoga (Obstetrics and Gynaecology is one of the evolving branche of M .A Podar Hospital since its establishment.The Department is committed to provide refine standard of care in the sector of women's health from menarche to menopause along with a strong research foundation and revolutionary teaching skills .
Read More »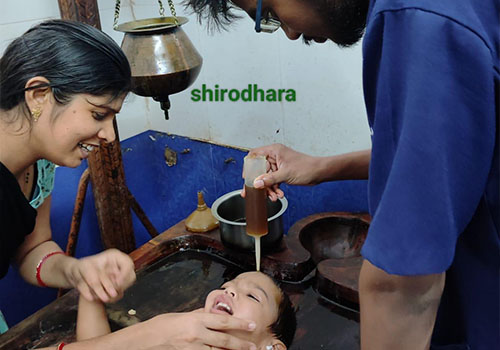 Kaumarbhritya
Podar hospital has a state-of-the-art flagship centre located in the upscale area of worli, Mumbai. The presence of exceptional connectivity, quality social and civil infrastructure and proximity of various commercial entities makes worli a faced paced location from where we have treated over 10,00,000 plus patients in our hospital at Mumbai. Mumbai is the home to business hubs ...
Read More »