Kriya Sharir
Kriya Sharir is the subject that deals with the the basic concepts of Human Physiology in Ayurveda including fundamental principles, Siddhantas and clinical examination of normal individual which initiates the learning of Ayurveda for the students of first BAMS students and application of the same in practice for post graduate and phd students.
Read More »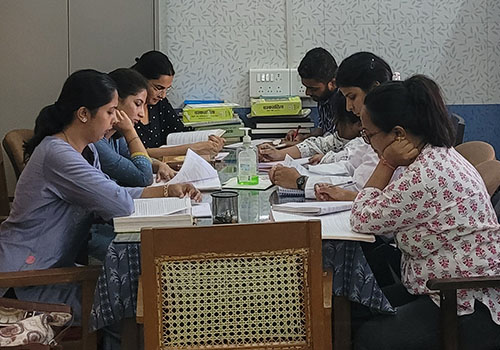 Samhita Siddhant
The Department of Samhita Siddhant is dedicated to the systematic and in depth study and proper understanding and interpretation of the Ayurved Samhita texts namely Brihat Trayee and their commentaries along with other important Darshana granthas/ texts. The Department is engaged in carrying out quality academic and research work...
Read More »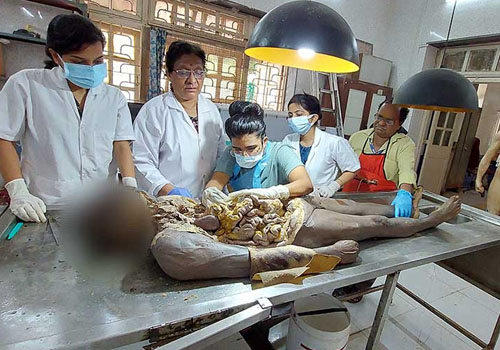 Rachana Sharir
The department of Rachana Sharir deals with the Fundamental subject and requires thorough orientation as it makes the basic pillars of studies in Ayurveda. It is taught along with Modern Anatomy as per curriculum of BAMS course as per the NCISM guidelines to train the students of UG and PG courses by virtue of thorough Human cadaveric dissection...
Read More »