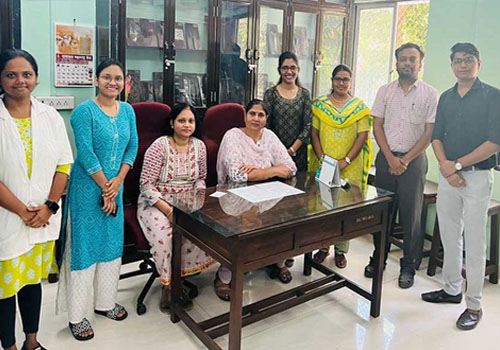 Agadtantra
he department comprises of three subjects Agadtantra i.e., Toxicology, Vyavhar Ayurved i.e., Forensic Medicine & Vidhivaidyak i.e., Medical Jurisprudence. Agadtantra deals with detail study of poisons and their management, whereas Vyavhar Ayurved & Vidhivaidyak deals with medical aspect of law & legal aspect of medicine respectively.
Read More »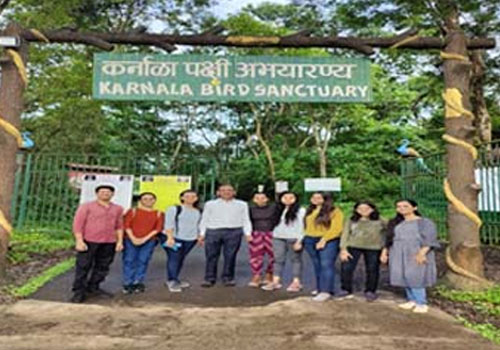 Dravyaguna
Medicinal plants are indispensable link between health and disease. Diligent knowledge of medicinal plants is essential for health and effective treatment. Dravyaguna consists of studying of medicinal plants which are used for disease prevention and cure. The Department has commenced PG course from 1990 which is signified by the presence of a herbal garden...
Read More »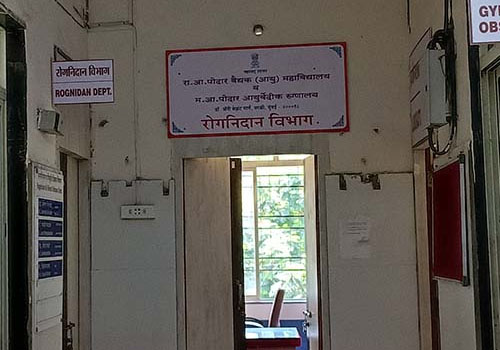 Rognidan & Vikruti Vigyan
Rognidan and Vikruti vigyan deals with the pathophysiology The one which gives pain to body is called roga, Nidana means the factors responsible for producing disease ie. etiological factors the disease. The diagnosis of the disease is also one of the important factors in Rognidan. "The science with describes roga by means of nidana, purvaroopa, roopa,
Read More »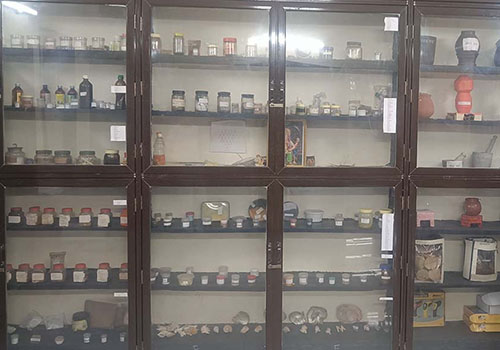 Rasashastra & Bhaishajya Kalpana
Department of Rasashastra &Bhaishajya Kalpana deals with the preparation of various Herbo-Metallic & Herbo-Mineral Formulations found to be more efficacious in Management of Acute & Chronic diseases. This branch in Ayurveda studies holds command in using Metals & Minerals...
Read More »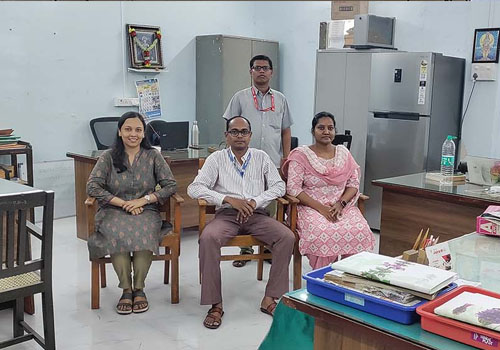 Swasthavritta & Yoga
Swasthavritta, the part of Ayurveda primarily deals with the preventive aspect of diseases. Today's changed lifestyle that includes wrong foods habits, changed sleep pattern, fluctuating climate has led to increase in number of lifestyle disorders. Swasthavritta provides solution for all these in the form of personal hygiene, diet and yoga.
Read More »